Discussion Starter
·
#1
·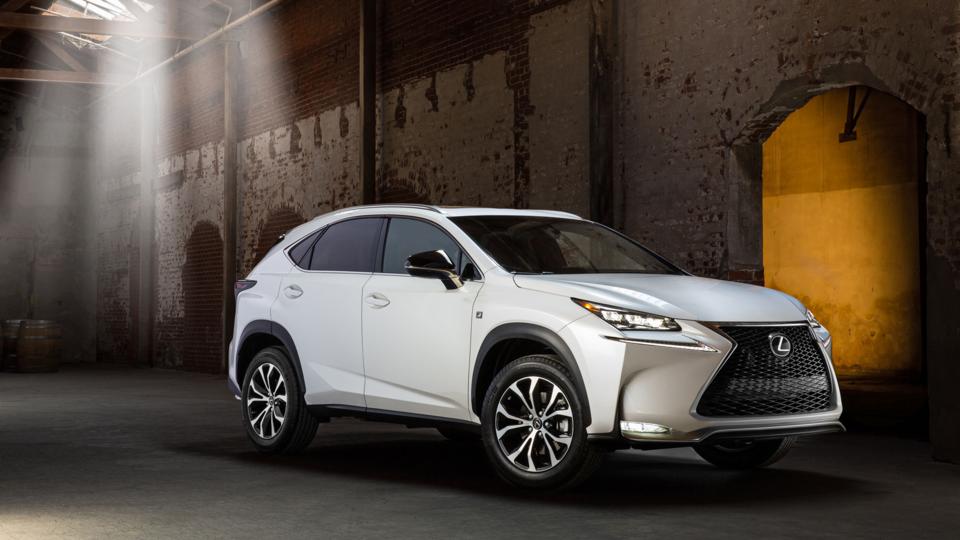 I was looking at BBC Autos today and I came across a article from Top Gear that discusses the lexus NX. Here are the highlights.
On the styling:
Lexus says the NX was designed to look as though it has been cast from a single piece of metal', to which Top Gear would like to add 'and also as though it wishes to devour pedestrians whole'.
On the expected power figures:
Lexus hasn't released power or performance figures yet, but it's safe to assume the hybrid will make the same 220bhp as the IS300h. Porsche Macan-baiting performance not to be expected, then.
And finally on the tech:
There's lashings of tech on board, however, including – most welcomely – a wireless charging tray for your smartphones and tablets. The NX will be the first Lexus to be fitted with a G-sensor (to sense where the G is, we assume), and will also feature a head-up display and blind spot monitoring.
So there really isn't too much revealed here. most of this we already know. I've put a link below to the full article. WE still will have to wait and see what happens at the Beijing auto show to figure out details on price, performance, etc...
http://www.bbc.com/autos/story/20140413-lexus-nx-takes-aim-at-bmw-x3