Discussion Starter
·
#1
·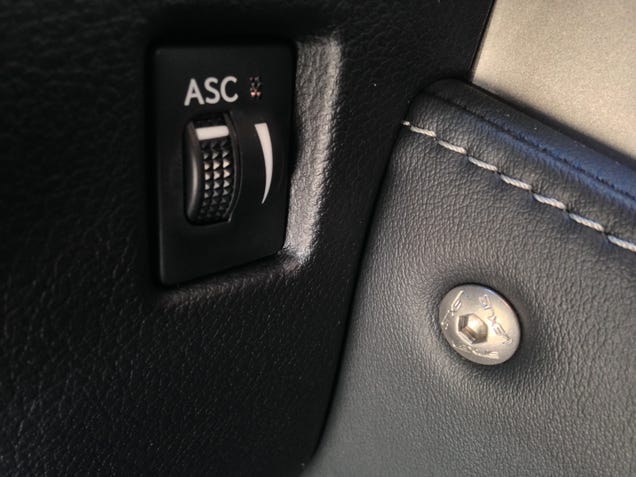 Did you know that the Lexus NX has a little knob labeled ASC, or "Active Sound Control." In Sport mode this knob apparently tightness suspension and makes throttle response more aggressive. Turning up the know adds a bit more growl to your driving, but it's not actually activating some extra exhaust valve or anything.
If you leave the knob alone the NX has a subdued exhaust note. Turning it up a bit gives you an extra layer of growl on top of that.
People have been asking, "Why a dial and not a button?" I mean, who is going to turn it up half way?
It's an odd feature IMO. But what do you think of the ASC dial?