Discussion Starter
·
#1
·
This goes along with the premise of the wood trim thread the other day...
http://www.autonews.com/article/201...o-lexus-courts-youth-with-new-bolder-products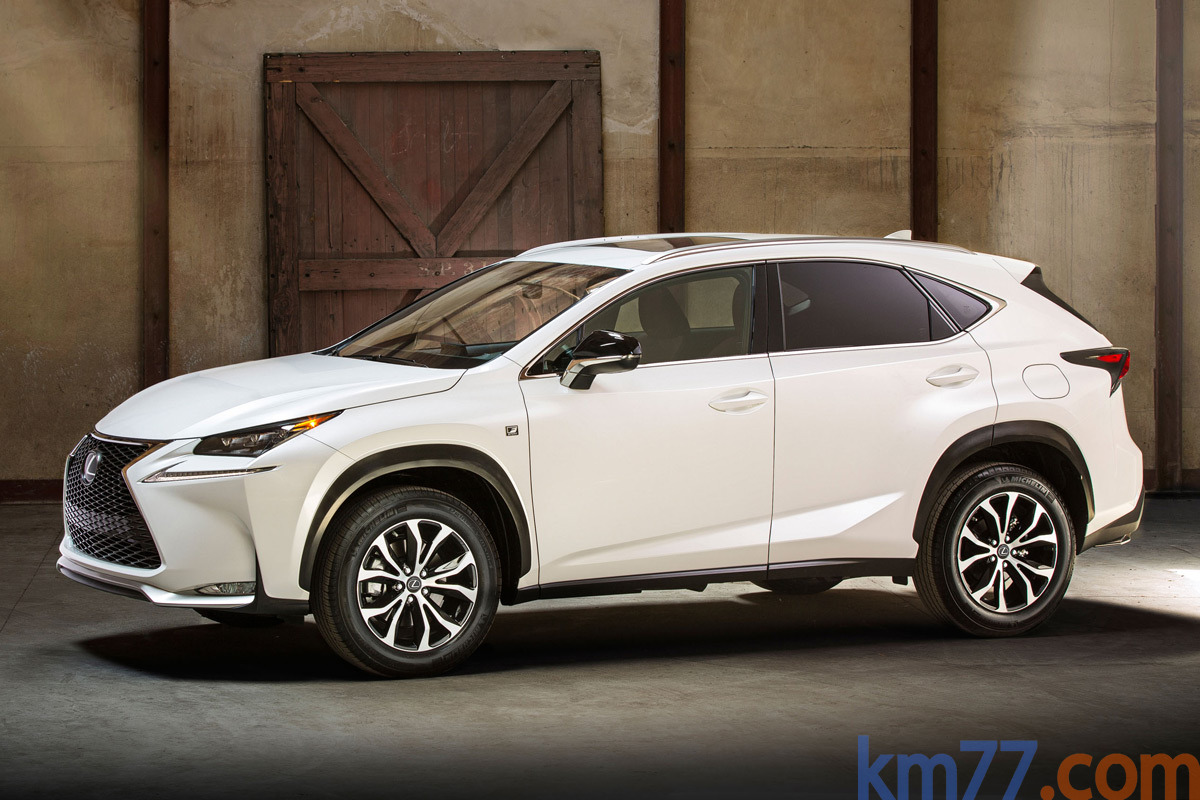 Automotive News said:

The RC 300h is part of Lexus' new performance channel and the LS is part of its luxury channel.

VANCOUVER, British Columbia -- Lexus isn't about to become Toyota's doddering Buick brand -- not if Jeff Bracken has anything to say about it.

The facts facing the Lexus Division general manager were discouraging: After dominating the luxury sales title for more than a decade, Lexus fell behind the German brands after struggling with Toyota's unintended acceleration recall crisis and a slowed flow of product due to the Japanese earthquake and tsunami.

Today, Lexus' customers are older -- averaging 60 years old -- than the German brands' customers -- who are in their 50s -- and earn less in household income.

Despite these handicaps, Lexus appears to be swinging into recovery mode, with growing sales and younger buyers, thanks to a slew of new, bolder products.

After holding the overall luxury-sales title for 11 years, Lexus surrendered its crown in 2011 and still trails its German rivals. Its first-half volume of 138,689 units lagged sales leader BMW by nearly 19,000 units, and No. 2 Mercedes-Benz by about 13,000.

But based on vehicle registrations, a better indicator of retail sales to individuals, Lexus is neck and neck with the German luxury brands so far in 2014, according to R.L Polk -- a sign that the brand isn't losing relevance.

"It's not that the brand is broken. It's how we've evolved over 25 years," Bracken said. "We'll keep nurturing those 60-year-olds, but it's going to take more than that. Our engineers are trying to get after that millennial group that we're not covering as well as the older buyer."

In trying to straddle these worlds, Lexus has created two distinct product channels:

• A luxury channel for Lexus' traditional, aging buyers, with vehicles such as the ES and LS sedans and RX crossover.

• A performance-minded channel for younger buyers, consisting of the frisky IS and GS sedans, the NX crossover and the upcoming RC coupe. On top of that are the F Sport trim levels and the high-performance F brand. Some dealerships are even splitting up their showroom displays to highlight the separation.

"We're going to continue to do a really solid job with the more traditional sedans, but what we are doing with styling, powertrain and driving dynamics is exciting," Bracken said.

In chasing the youth buyer, Lexus is tromping on the gas pedal, Bracken said. He calls the NX and RC "just the tip of the iceberg."

"We're seeing more new products, not just next year, but for the next six or seven years," Bracken said. Lexus' product renaissance, he said, won't just be redesigns of existing products but will include new product lines as well.

Although Bracken declined to clarify what those new products would be, sources say there will be an F version of the GS sedan, as well as a production version of the wild LF-LC concept supercar. Bracken confirmed that Lexus is studying a seven-seat crossover, which may extend the RX nameplate or could come from a separate platform.

But splitting the product lineup so starkly also means two separate marketing messages, which could polarize the Lexus buyer base, admits Brian Smith, Lexus vice president of marketing. The latest Lexus F commercials feature a couple grinding in the rain and a Lexus owner on the verge of a menage a trois -- certainly a bit risque, and risky, for the traditional Lexus buyer base.

"Everyone likes to see themselves as younger, and these ads play to that," Smith said. "But we're not going to let our marketing go so far over the edge that we alienate our core buyer.

"We know that there are some traditional owners who don't like it. We know that," Smith added. "But if we don't roll the dice a little bit, we won't attract those who don't consider us right now."

It's not just the marketing that can polarize. Bracken recounts how a seven-time Lexus owner e-mailed him to complain about the brand's "spindle" grille design. Bracken called the customer personally and heard the grievance.

"It was important to him to express his concern, but I think we kept him," Bracken said.

Smith says one reason the average age of the Lexus buyer keeps creeping up is the brand's owner loyalty. But Lexus is hitting the targeted median ages for products aimed at younger buyers. The IS 250's median buyer age is 41 and the IS 350's is 45, compared with 53 for the trendy Audi A4, according to Maritz data provided by Lexus.

He said the more spirited marketing is bringing younger shoppers into the showroom. They tend to be surprised that the newer-generation products don't feel like the vehicles of old.

"People are saying, 'It drove better than I thought it would,'" Smith said.

Lexus also is winning new buyers with short-term leases that don't entail such a long-term commitment for someone willing to take a chance on the brand. Lexus now leases about 50 percent of sales, and leases that run shorter than 27 months have jumped to 36 percent from 24 percent of the Lexus Financial Services lease portfolio.

Todd Turner, analyst with Car Concepts who drove the new NX at the media introduction here, said Lexus' split image of luxury and sportiness "makes more sense than what Mercedes is doing by going downmarket."

"The sportier vehicles will influence the less-sporty luxury stuff," Turner said. "Lexus is maintaining the integrity of the brand."