Discussion Starter
·
#1
·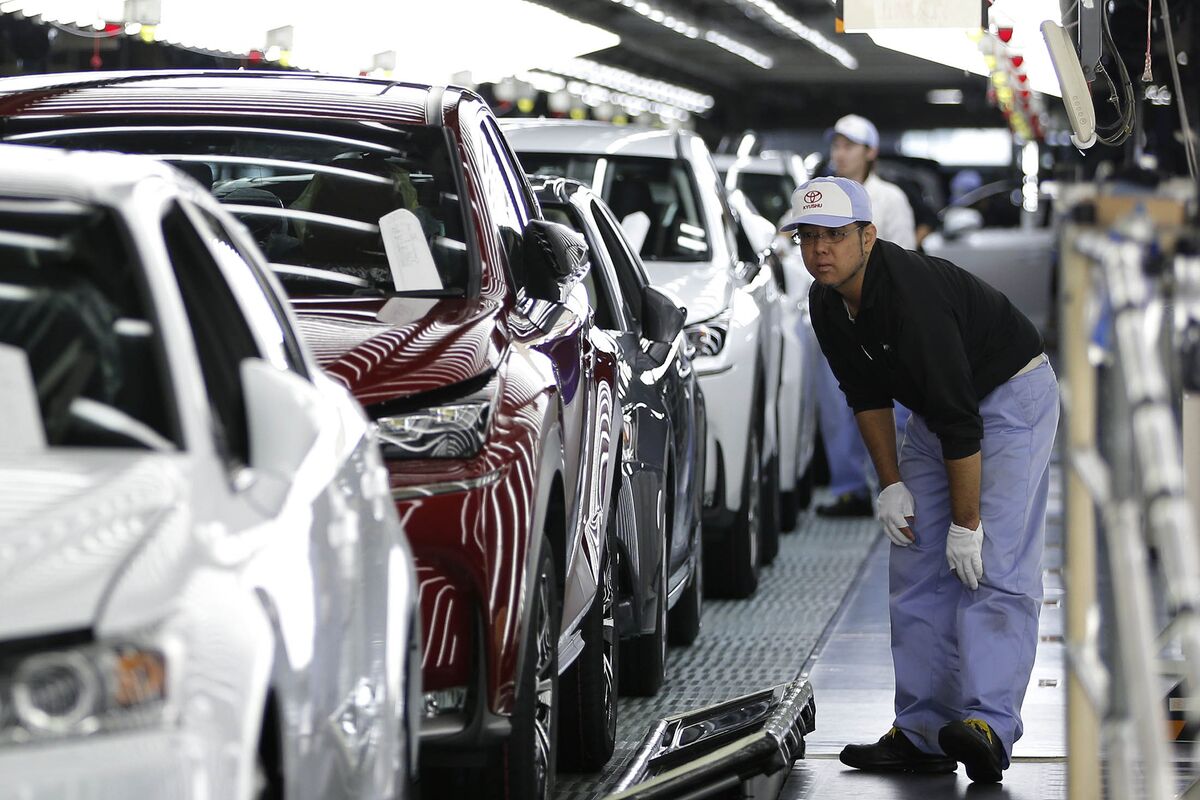 Above is an employee from the Miyata plant in Fukuoka Prefecture, inspecting the finished Lexus NX SUV for paint defects.
Lexus is still
holding out on manufacturing their cars locally
instead of shipping it from their plant in Japan because of quality concerns. While BMW, Mercedes-Benz and Audi are all manufacturing cars in China Lexus has continued to produce quality products even at the cost of driving up their vehicle prices from import taxes.
The executive vice president of Lexus International has stated that
"there's too much quality risk in China to produce there"
. Although standards of production has risen in China new vehicle owners are still reporting problems at a rate of 105 probles per 100 vehicles.
Lexus prides itself on quality and that's good news for us even if we pay a bit more for it.